1. DRINK MEER WATER
Wanneer je gewicht wil verliezen, moet je minstens 1.5 liter water per dag drinken. Dat zorgt er niet alleen voor dat je lichaam afvalstoffen beter kan afvoeren, je zal ook minder snel honger krijgen. Bekijk hier onze tips om meer water te drinken.
2.  EET MEER GROENTEN
Vervang witte rijst, pasta en wit brood door groenten of volkoren producten. Deze producten geven je meer energie en zorgen ervoor dat je minder snel honger zal krijgen.
3. EET GEEN FRUIT MEER NA 15 UUR
Hoewel fruit boordevol vitaminen zit, bevat het vaak jammer genoeg ook veel suiker. Probeer dus jefruit voor 15 uur te eten, zo heeft je lichaam voldoende tijd om de suikers te verbranden. In de namiddag eet je dus beter wat groentjes of noten als snack.
4. SCHRIJF OP WAT JE EET
Hou een eetdagboek bij, dit maakt je bewust van je allemaal eet. Er bestaan tegenwoordig ook heel wat apps om je eetpatroon te monitoren zoals My Fitness Pal, hiermee kan je ook je calorieverbruik in de gaten houden.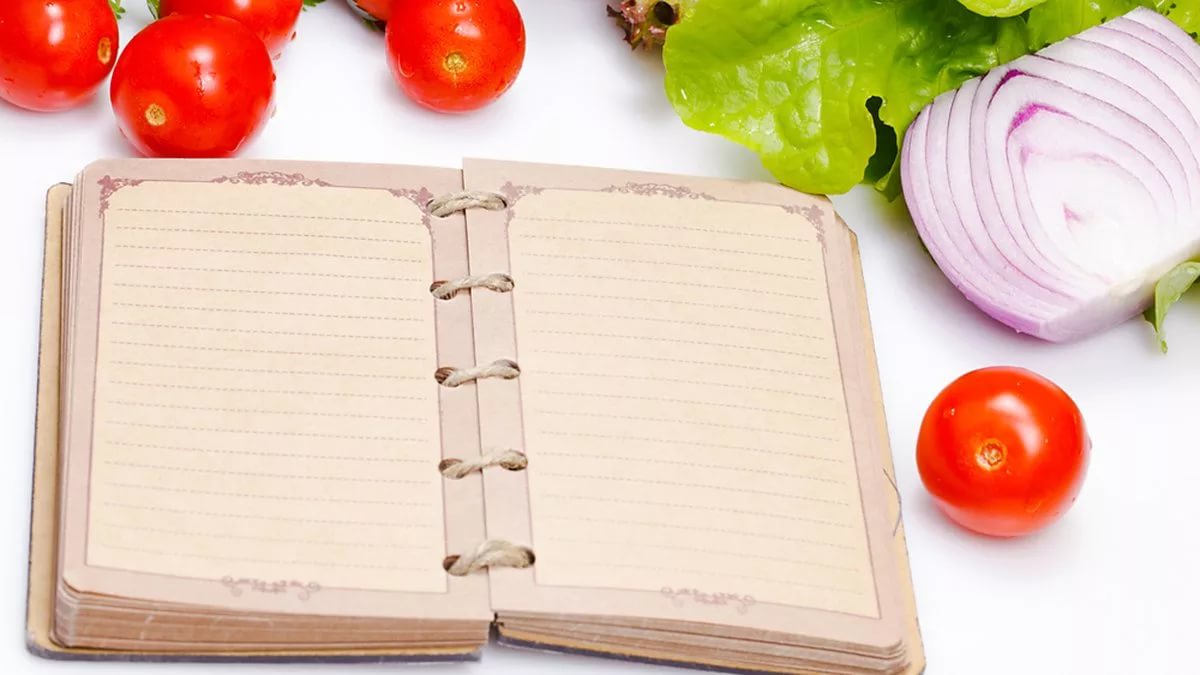 5. EET OP EEN KLEINER BORD
De enige manier om gewicht te verliezen is door minder te eten. Probeer dus je porties te verkleinen, dit gaat eenvoudiger wanneer je eet op een klein bord.